Aura Resin, London's Resin Bound Gravel Specialist
Creating driveways since 2006 Aura Resin have the experience to deal with any installation. Our capabilities range from Drives, paths, patios and even Tree pits.
Why choose Aura Resin?
Family run business with over 30 years experience in the trade
SUDS Compliant
Trusted 10 year guarantee (Groundworks & Resin Bound
Working in a reliable, trustworthy and efficient manor
Why is resin bound gravel the best choice on the market?
 Our high quality materials are SUDS compliant which allows water to naturally soak away.
 Very low maintenance!  (Resin does NOT support the growth of weeds)
 Resistant to staining (Including petrol, diesel and oil)
 UV resistant! (Resin prevents degrading upon sun exposure)
 Available in a wide variety of colours.
 20 year product guarantee by our approved suppler www.https://www.vubaresinproducts.com/
To enquire about any of our products or services, please give us a call today on 07872411319 or fill out the contact form and we will get back to you.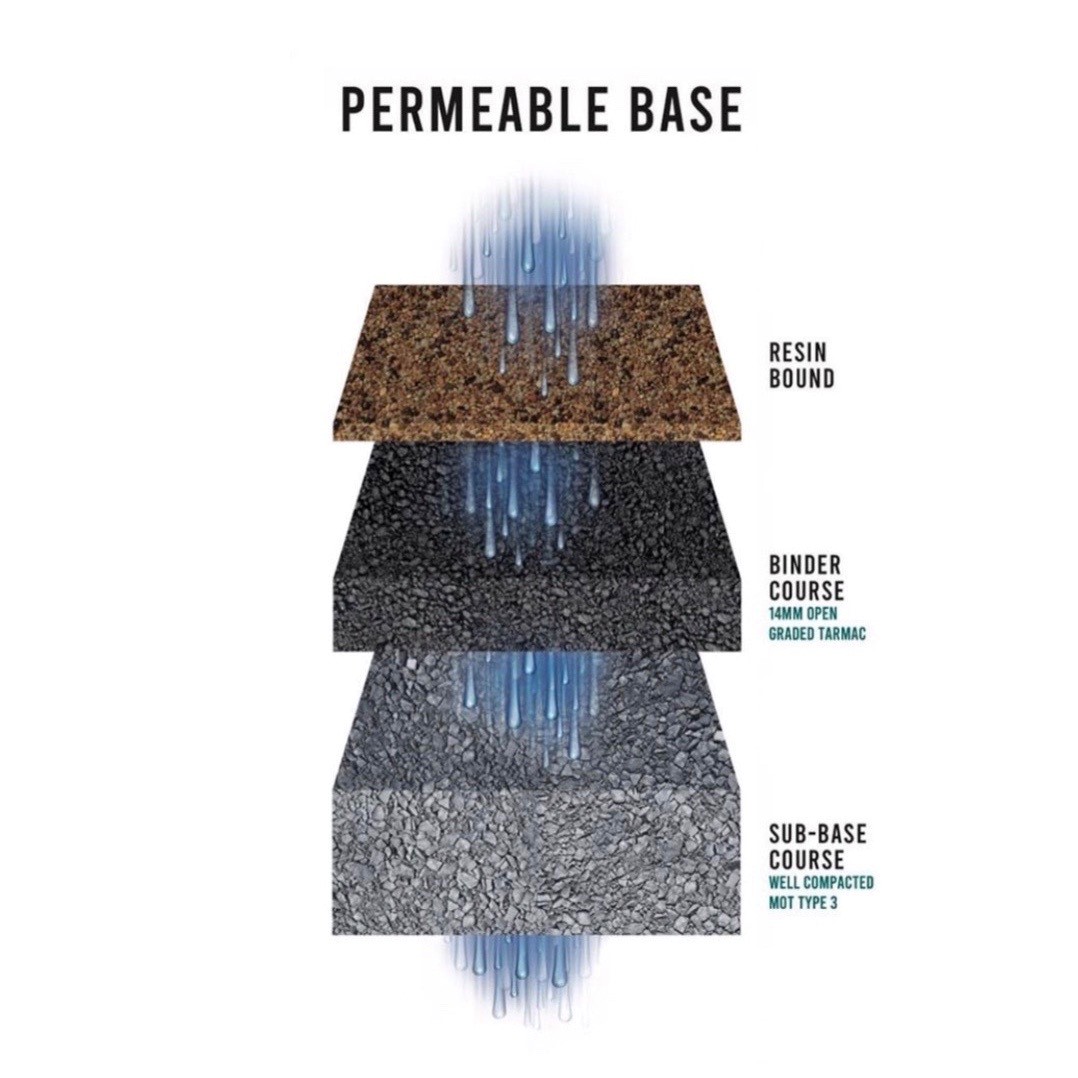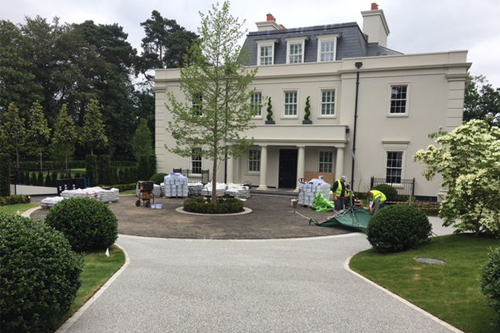 We supply and install resin bound gravel products throughout London, Surrey, Kent and surrounding areas. Contact us for resin bound driveways, paths and tree pits for your property. Find out more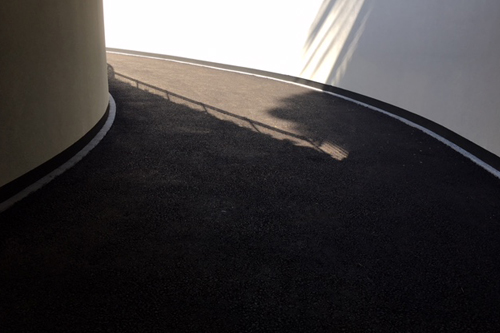 Aura Resin are specialists at laying perfect Asphalt driveways and paths with a super smooth and durable finish. Contact us for any domestic, industrial or commercial project. Find out more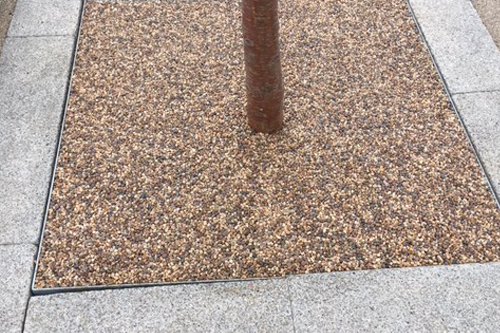 We can transform your outdoor space with a stylish new pathway, patio or tree pit. Contact us today for a quote. Find out more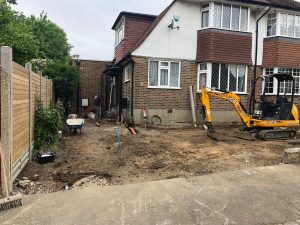 All types of ground works carried out in a fast, safe and efficient manner. We have the experience and the machinery to get your job done. Contact us today for some advice on your project. Find out more
Testimonials
"Great service from start to finish, project was not without its issue as is expected when digging up such a large space of unknown, but every issue was overcome by the guys with no hassle and at no extra cost to me. Every effort was made not to disrupt our home life and the guys were tidy and respectful of us and neighbours, couldn't recommend them enough. Thank you"

Richard Fish
Testimonials
"Very courteous, efficient and knowledgeable"
Eric Baldwin-smith
Testimonials
"They were brilliant"
Ken Birch
Testimonials
"WE contracted Aura resin for our front drive. The work was done speedily, professionally and at the times convenient to us, recommended"
Roger Witts
Call Us Today On 07872411319 to arrange a free quotation or consultation about your project!