Aura Resin, London's Resin Bound Gravel Specialist
Creating driveways since 2006 Aura Resin have the experience to deal with any installation. Our capabilities range from Drives to Pathways and even Tree pits.
When it comes to characterising a buildings outside area, a nicely designed driveway is paramount. A driveway is the doorway into a home. Ask any property owner and they will tell you, the principle element of a house is its the outside kerb appeal and a drive is a primary point of entrance. A nice gravel driveway can raise the value of your home, while an inferior one can drag it down into mediocrity.
Why is resin bound gravel the best choice on the market?
 Our high quality materials are SUDS compliant which allows water to naturally soak away.
 Very low maintenance!  (Resin does NOT support the growth of weeds)
 Resistant to staining (Including petrol, diesel and oil)
 UV resistant! (Resin prevents degrading upon sun exposure)
 Available in a wide variety of colours.
 20 year product guarantee.
To enquire about any of our products or services, please give us a call today on 07958 982513 or fill out the contact form and we will get back to you.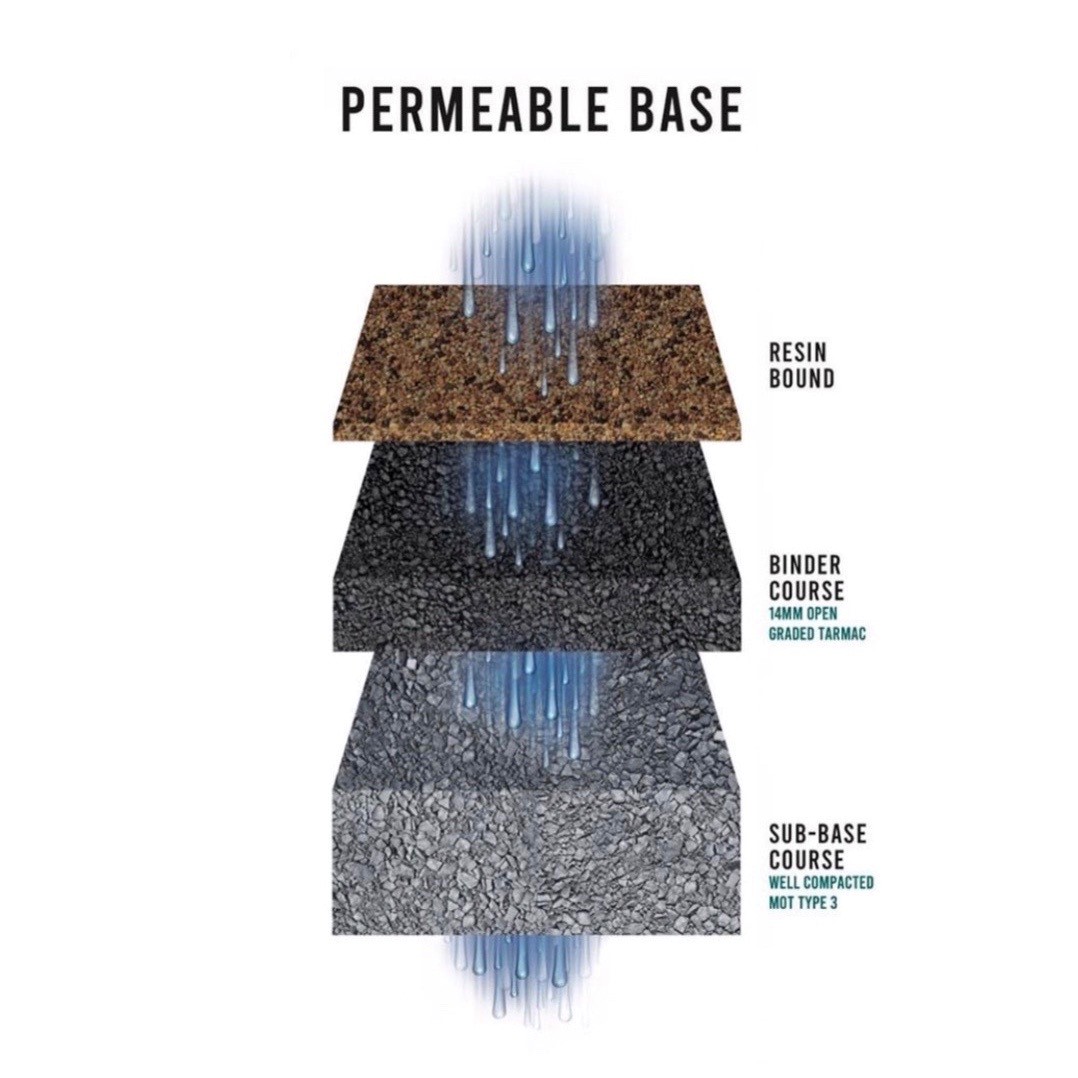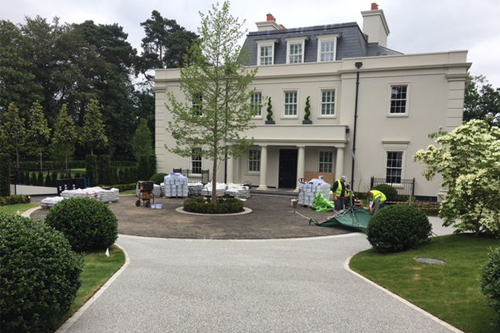 We supply and install resin bound gravel products throughout London and the South East. Contact us for resin bound driveways, paths and tree pits for your property. Find out more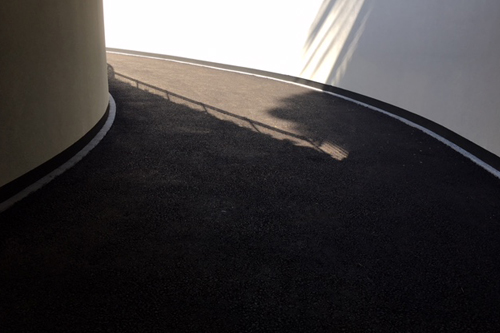 Aura Resin are specialists at laying perfect Asphalt driveways and paths with a super smooth and durable finish. Contact us for any domestic, industrial or commercial project. Find out more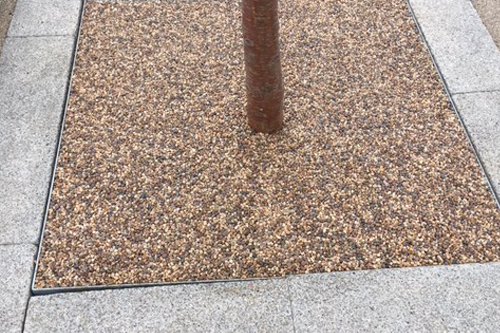 We can transform your outdoor space with a stylish new pathway or tree pit. We service clients throughout London and the South East. Contact us for a quote. Find out more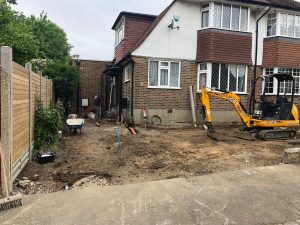 All types of ground works carried out in a fast, safe and efficient manner. We have the experience and the machinery to get your job done. Contact us today. Find out more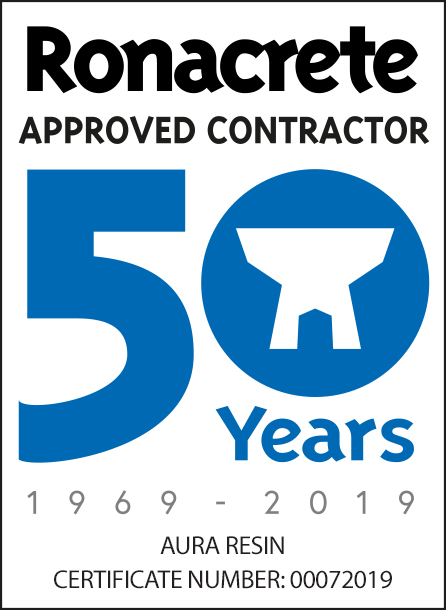 Testimonials
"Great service from start to finish, project was not without its issue as is expected when digging up such a large space of unknown, but every issue was overcome by the guys with no hassle and at no extra cost to me. Every effort was made not to disrupt our home life and the guys were tidy and respectful of us and neighbours, couldn't recommend them enough. Thank you"

Richard Fish
Testimonials
"Very courteous, efficient and knowledgeable"
Eric Baldwin-smith
Testimonials
"They were brilliant"
Ken Birch
Look No Further, Call Us Today On: 07958 982513