Welcome to Aura Resin, London's Resin Bound Gravel Specialist
Aura Resin are the largest resin bound gravel specialists in South London. If you're looking for a reliable, trustworthy and efficient contractor to tackle your groundwork project then you've come to the right place.
Our products are suitable for driveways, roads, paths, patios and tree pits. With a diverse portfolio of contracting work, we have the experience and knowledge to manage a large variety of different groundwork applications. Our products come with a 10-year guarantee and require no planning permission. Prices start from £40 per metre so feel free to call us today on 07958 982513 FREE a quote.
Why is resin bound gravel the best choice on the market?
Our high quality materials are sustainable drainage system (SUDS) compliant which allows water to naturally soak away eliminating water ponding.
Another major benefit of resin bound gravel is its very low maintenance! Firstly unlike block paving, resin does not support the growth of weeds so roots cannot take hold also any type of natural moss you simply brush or jet away. Resin is also resistant to staining meaning the surface has a hard wearing resin coating which makes it extremely resistant to most chemicals including petrol, diesel and oil. Last but not least, resin bound gravel is UV resistant which prevents degrading upon exposure to the sun.
To enquire about any of our products or services, please give us a call today on 07958 982513 or fill out the contact form and we will get back to you.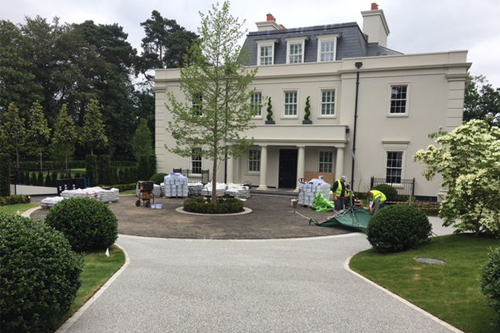 We supply and install resin bound gravel products throughout London and the South East. Contact us for resin bound driveways, paths and tree pits for your property. Find out more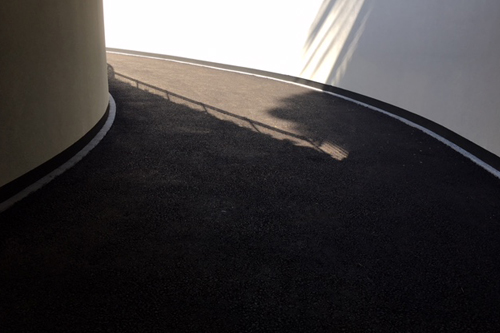 Aura Resin are specialists at laying perfect Asphalt driveways and paths with a super smooth and durable finish. Contact us for any domestic, industrial or commercial project. Find out more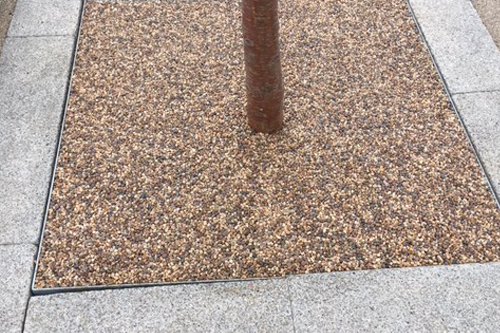 We can transform your outdoor space with a stylish new pathway or tree pit. We service clients throughout London and the South East. Contact us for a quote. Find out more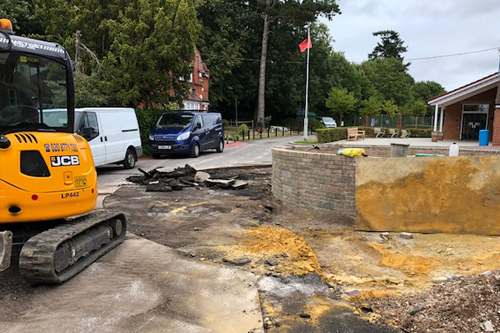 All types of ground works carried out in a fast, safe and efficient manner. We have the experience and the machinery to get your job done. Contact us today. Find out more